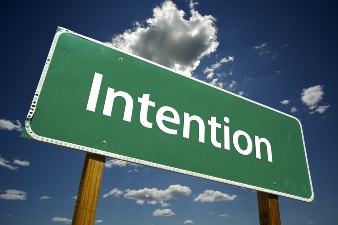 Intention Statement
Khidmat-e-khalq (Service to Creation)
---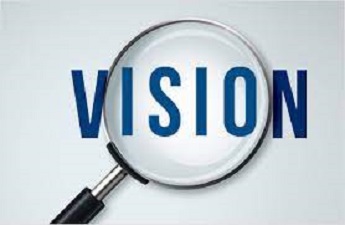 Vision Statement
(Insha'Allah) is to be a model Islamic learning community that inspires a commitment to seek truth,knowledge and excellence; live by faith, compassion and integrity in all aspects of life.
---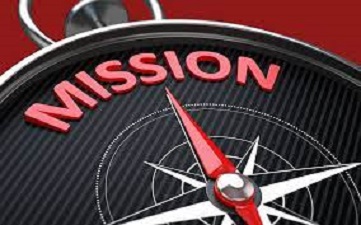 Mission Statement
(Insha'Allah)is to cultivate and nurture a thriving Muslim identity that balances religious,academic and cultural knowledge while providing an atmosphere where students, staff, parents and community members are respected, appreciated, encouraged and supported.We strive to positively touch the lives of children so that they may become life-long learners and sensitive contributing citizens of the Nation thus able to accomplish Allah's purpose.
---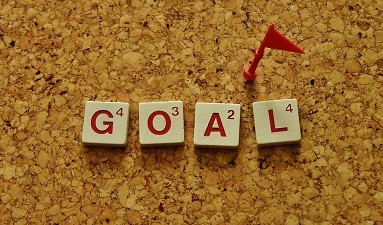 Goal Statement
Etiquettes, Education and Excellence.